Bridal Makeup Artist in Jaipur | Bridal Makeup Price
If you are looking Bridal Makeup Artist at Home or Venue & want to know bridal makeup Price then Call us Now!
Welcome to Weddingwik!
Makeup artist in Jaipur
I am Manu Bishnoi Professional Bridal Makeup Artist in Jaipur and Weddingwik is my Brand Name. I feel very pride in  Bridal makeup work and this attachment with work makes My clients happy and satisfied. I only use top brand products and you will feel magic after having makeup.
As a home service provider, I carry our products with Me so that you can't feel any hassle. As i  professionals can easily do the makeup of all kinds whether you want dark or light or natural.
The bride is the main part of the wedding and makeup of her needs perfectly. Wedding is the day when the entire guest has their eyes on the bride and groom. It is the day when you get clicked many photos and videos and those photos you want to look perfect.
So you must choose the right Makeup artist for the day. I also freelance Wedding makeup artist. In this way, you can feel comfortable and could reach the venue on time. As Weddingwik's Owner I am an experienced and professional Bridal Makeup artist. In this, you would not feel any mistake while opting us.
If you want to get more details about Bridal makeup price then call or whatsapp me.
Bridal Makeup Service in jaipur | Bridal Makeup Package price
Bridal makeup for wedding is very important and in this no-one needed any kind of mistake at that time. It is the reason that most people are choosing our service. It is the day when every girl wants to look the best as it is the most important day of life. When you choose us then it brings the true spirit of marriage just by your look from top to bottom. We can also provide Bridal makeup according to the bride needs and wishes. We all know that all have their desired to look in their mind as we have to frame the look on you. We can easily provide bold eyes look too small ones and natural look to brides.
Why you Should be choose me as Your Bridal Makeup Artist in Jaipur –
 I am well-experienced and expert in Airbrush Bridal Makeup & HD Bridal makeup.

 We also provide service at home for ease.
 We only use the top brand and high-quality products.
 While home service we carry our products and other things.
 We provides service for different occasions accordingly.
+ 1000 Satisfied brides
 Through our makeup customers feel magic and pride.
IF You Are Looking For Bridal Makeup Artist at your home or on venue.
What are you waiting for? Get a Quote today and  block your date for bridal makeup service! Whatsapp or Call Now!
Bridal Makeup Price| Get Quote!
Book Your Makeup Artist Now!
My Bridal Look
We give some quality service of Bridal Makeup, hair styling, saree draping and Bridal Mehndi.
Get Quote! Bridal Makeup Price
I am Professional Bridal Makeup Artist
I am professional in Bridal Makeup Artist and have experience of about 7 Years.
I am trained in Airbrush bridal makeup and HD Bridal makeup.
To know Airbrush bridal makeup price or HD Bridal makeup price call me 📞 8209819303.
Mehandi designing
Female staff for doorstep mehandi service
Makeup Artist
Trained professionals for doorstep makeup services
Hair Styling
Team of trained professional for doorstep hair styling
Nail Art
Professional nail artist for doorstep service.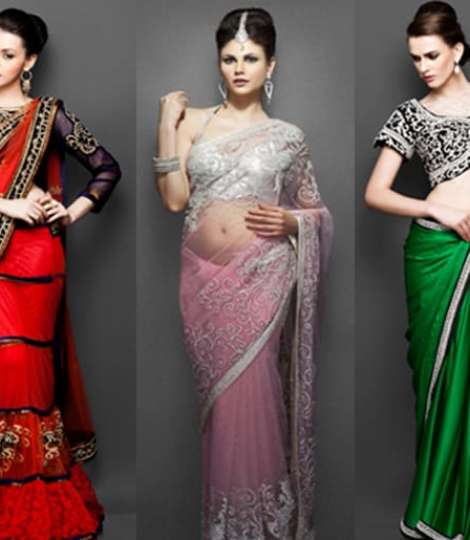 Saree draping
Trained in all traditional & modern saree draping
Testimonials Of Our Clients
we have many satisfied clients, who gave us their valuable feedback time to time. See some of our testimonial give by our clients.
My wedding makeup was what I was most skeptical of. I went with my gut feeling and got her to do my make up! They gave me the minimal looks I wanted and yet made me look beautiful.
Chetna Salhotra
Teacher
I was very happy with the hair and makeup,they have a nice and professional team who has a nice idea as to how to make the client look the best!!!
Gargi Tiwari
IT professional
I used their service for my wedding & I couldn't be more pleased. This was one of my best decisions ever! They did the hair and makeup and made me look unbelievably stunning and classy.
Rekha Singh
Law professional
I was beyond pleased with how friendly, professional and beautifully talented their team were. On the day of the event, their team arrived promptly and finish their work on time.
Jaya Tripathi
HR professional
Our Latest Blog
Makeup and beauty is an art you just need to know about you and your skin. Here we are to enhance your beauty and beauty knowledge.